ESG funds: investing sustainably
Aware of the stakes, more and more French savers are opting for socially responsible investment (SRI). That said, it is equally important to consider the environmental impact of your investments. ESG portfolios allow you to address precisely these concerns.
Moreover, these investment funds are advantageous for companies.
Qu'is it'an ESG fund ?
The ESG funds are defined by environmental, social and governance factors. In addition to returns and risks, this investment strategy focuses on the behavior of funded companies. You take into account the actions of the companies or asset managers you are investing in (financial management companies, wealth management advisors, etc.).).
ESG issues can vary significantly depending on the nature, location, or scale of the business being considered. You must also take into consideration the sbusiness strategy, supply chain and the values of the company. This way, the portfolio will be in line with your social and environmental responsibility.
In 2019, approximately one third of all assets under management in France took ESG criteria into account. This proportion represents nearly €1.315 trillion. This type of investment is making considerable progress in France.
In addition, responsible investments are attracting investors, as evidenced by the success of SRI funds on the French market, according to the AMF (Autorité des marchés financiers).
What are the best ESG funds? ?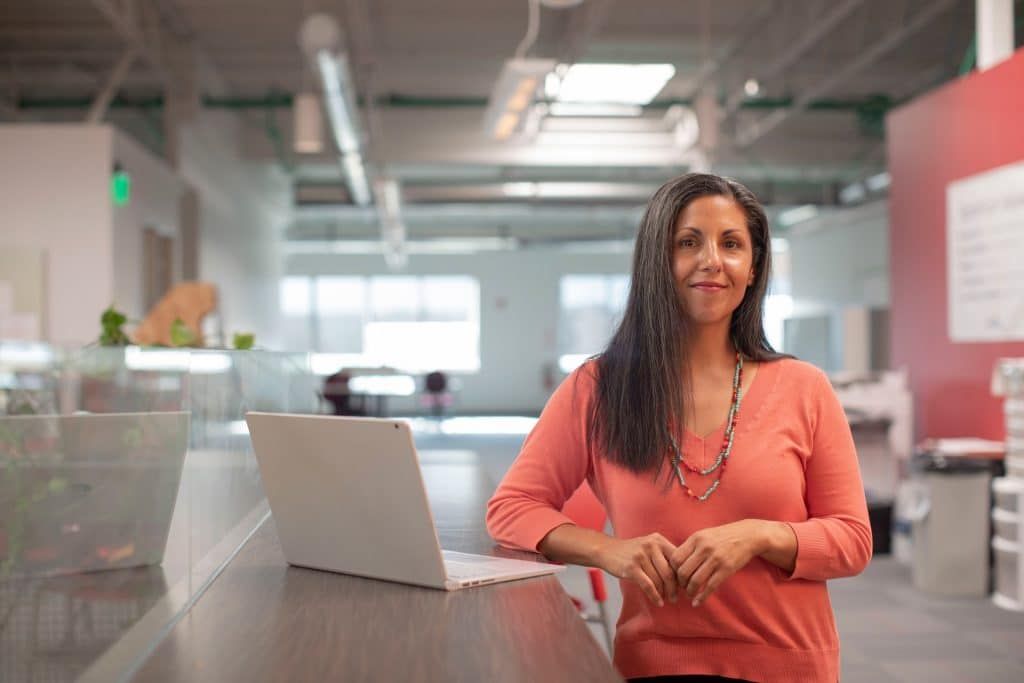 Over the past decade, Comgest Growth Europe Opportunities is among the best ESG funds on the old continent. It stands out, among other things, for a high return on investment, regardless of the trends of the financial markets. Since 2011, this portfolio has shown great consistency.
Only disappointed in 2014 with 0.7% below average payout.
This performance is mainly due to the fact that growth potential of financed companies. The managers of this fund have notably invested in :
ASML, a Dutch semiconductor giant;
Asos, a British online clothing retailer;
Teleperformance SE, the French call center expert;
Lonza and SSB (Startorius Stedim Biotech), specialists in chemical and pharmaceutical products.
You can also opt for its alternative, the sustainable fund Comgest Growth Europe Smaller Companies. This time, investments will mainly concern mid-cap companies in the European market. Also think about the Vontobel Fund MTX Sustainable Asian Leaders and to the Vontobel Fund MTX Sustainable Emerging Markets.
However, you must remain aware of the risks of capital loss.
Why invest in an ESG fund ?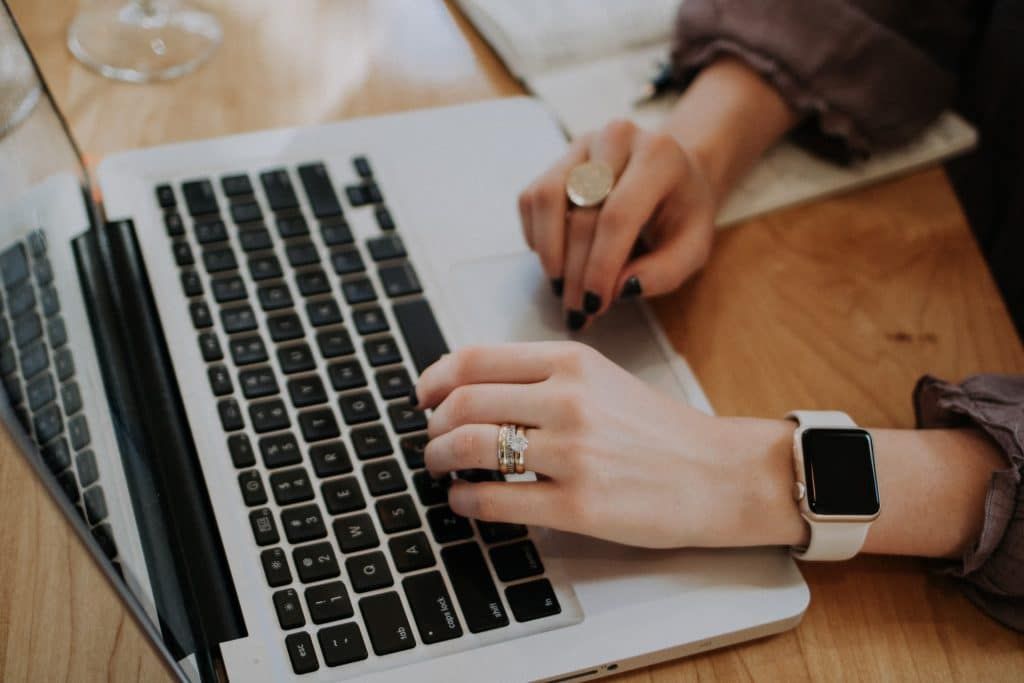 Investment in a ESG funds is above all a citizen gesture such as participation in a portfolio of the Relance label. As a reminder, the latter allows investors to contribute to the economic recovery from the 2020 pandemic. Investors and professionals will be able to find mutual funds (collective investment schemes) that support the post-Covid recovery of French companies.
Beyond the ethical issues, ESG investments are potentially more profitable for individuals and sustainable fund managers. Why ? Public authorities are becoming increasingly strict with regard to practices that are harmful to the environment. As a result, sanctions are multiplying for non responsible companies.
Moreover, the internal crises are relatively rare of ESG-compliant companies. These problems can, however, affect the profitability of a company. Thus, it is better to to invest in ethical funds. In addition, they have shown remarkable resilience in 2020, despite a crisis environment.
They only fell by 6.5% in the first quarter compared to 17.5% for the CAC 40.
Why a company should take into account ESG criteria ?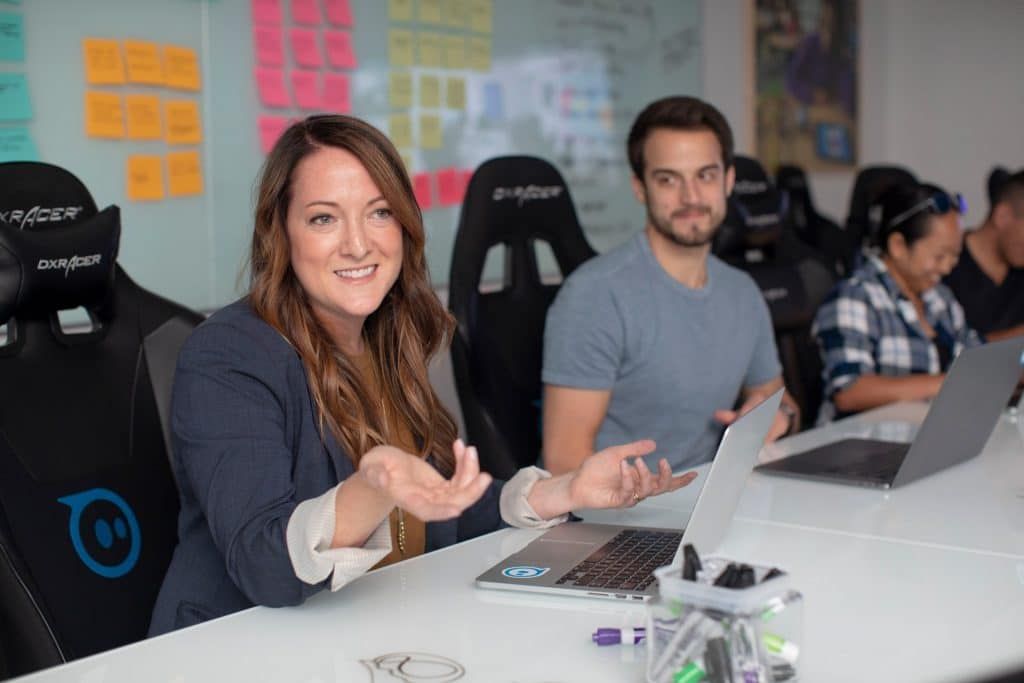 According to a 2015 meta-study by analysts from Oxford University and Arabesque Partners, sustainable development practices improve the financial performance of companies. This work thus confirms the link between the performance of an investment fund and ESG factors. This advantage comes in particular from good governance as well as from the respect of social and environmental criteria.
On the other hand, compliance with these criteria will allow you to You can also opt for its alternative, the. Professional institutions tend to underestimate this subject. This is an excellent opportunity for you to stand out from the competition.
In addition, you are actively participating in the ecological transition.
Finally, you must adapt to the new needs of individual and professional investors. They are notably more careful about the use of their money. You therefore need to choose solutions that can satisfy their environmental, social and organizational concerns.
This relationship will benefit all parties involved.